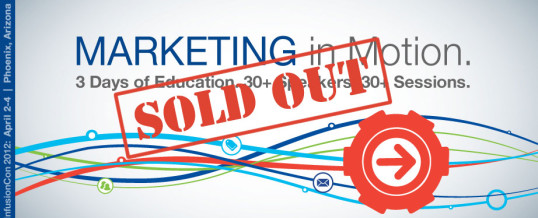 Ok, there's some really cool stuff going on in the Infusionsoft community (I mean seriously cool stuff).
So, if you're not here, I want to give you the goods on what's going on at Infusioncon.
And, if you are here, you've probably missed a bunch of this.
At the bottom of this post I'm revealing my "Infusioncon ONLY special offer", so be sure to get down on it.
Meanwhile, here are some things you just gotta check out:
Two of the hottest things I've seen ...
Continue Reading >>
Share